Dehydrating Class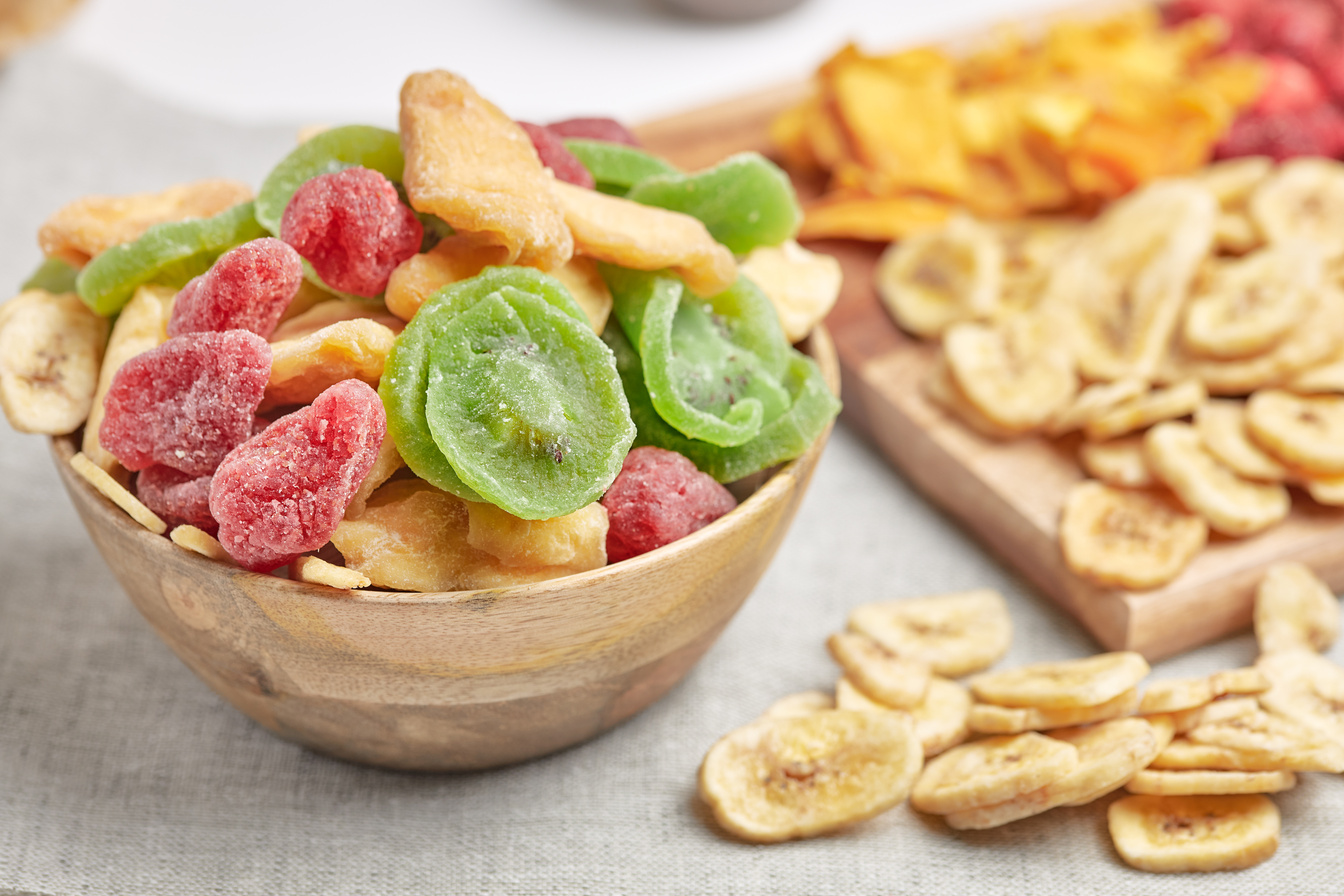 1143 South Columbia Ave.
Campbellsville, KY 42718
Last Revised: Sep 1st, 2023
Date and Time
-
Click a date above to export this event to your calendar.
Event Description
Dehydrating is a great way to preserve foods! Join Russell County FCS AgentMegan Gullett on Monday, September 18th at 11 am and learn how todehydrate different types of foods. Spots will be limited! Call at (270) 465-4511or e-mail taylor.ext@uky.edu to sign up.